Join us for PRECIOUS Nights at The British Library: The Business of Wellbeing | February 2nd
Starting and growing a business can be exhilarating and exciting and it can also drive us to put our well-being at the very bottom of our to-do list.
In this month's edition of PRECIOUS Nights, we'll be discussing the steps we can take to guard ourselves against burnout and overflow.
We'll be asking our panel:
How do we protect our mental and physical wellbeing whilst working to build the life, business or career that we want?
And as a woman of colour with a business in the modern well-being space, how do we ensure our voice and brand are seen and heard?
PRECIOUS Nights is a monthly event that gives you the opportunity to hear previous PRECIOUS Awards winners and inspiring women from the wider PRECIOUS community, share the highs, lows and lessons of their professional journey, and give actionable tips and advice.
It's about connecting and community in a unique atmosphere of collaboration and motivation. Come and be inspired and build your network with new contacts and friends. Book your ticket now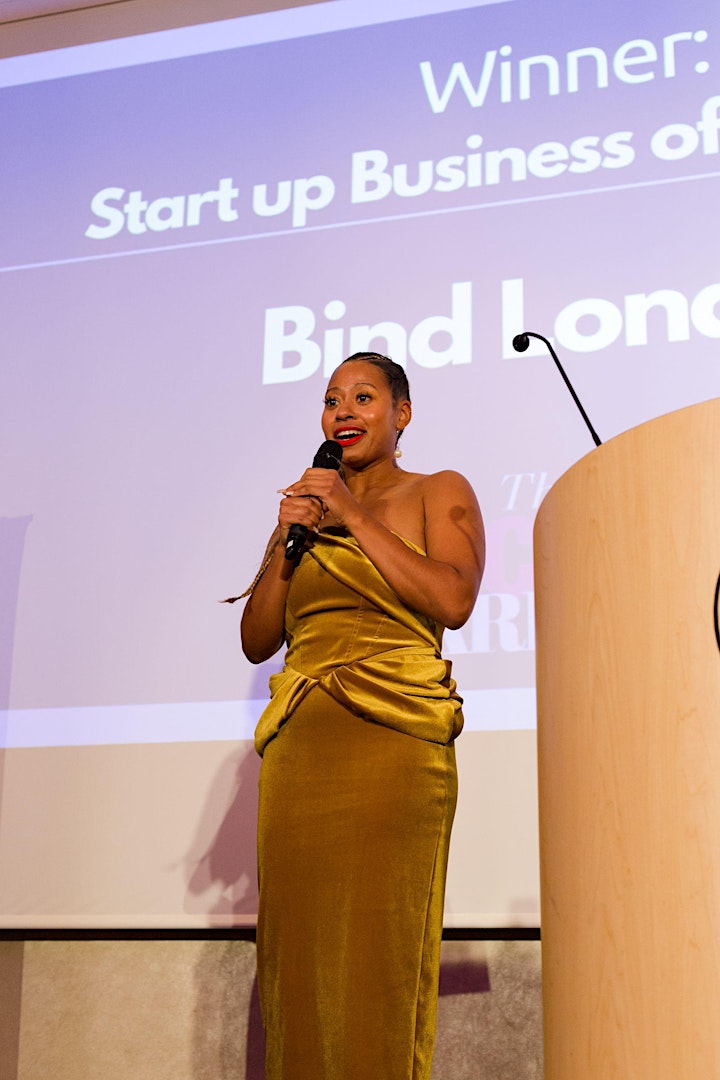 Kayleigh Benoit
Kayleigh Benoit is the founder of the award-winning fashion brand BIND London.
Kayleigh left her ten-year teaching career to launch her high fashion sportswear brand and, inspired by her fitness and natural hair journey, designed a headwear collection that promotes inclusivity in the fitness and wellness space.
BIND London has been seen on BBCs Strictly Come Dancing, worn by AJ Odudu, Perri Edwards, Kamille, and Mariah Idrissi. It has been featured in The Guardian, Forbes, Stylist, The Metro and BBC Radio London.
Bind London won The Start-Up Business of the Year at the 2021 PRECIOUS Awards. Book your ticket now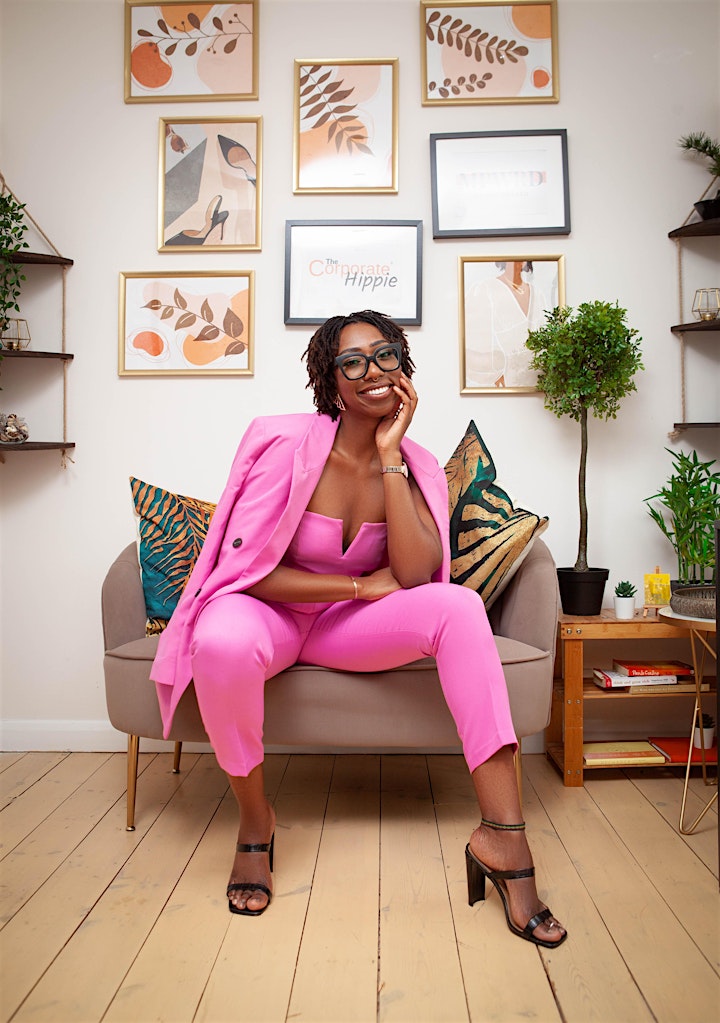 Subira Jones
Subira Jones a.k.a The Corporate Hippie, is a Burnout Prevention Consultant, Lifestyle strategist and founder of MPWRD Consulting
From completing her degree with her mum in a coma, to being diagnosed with a chronic illness early into her investment career…if there were a pageant for Burnout, Subira would have been crowned queen for four consecutive years!
Being a former stress addict, Subira created "The Burnout Free Lifestyle" to regain her health and elevate her life from surviving, to living and now thriving. Book your ticket now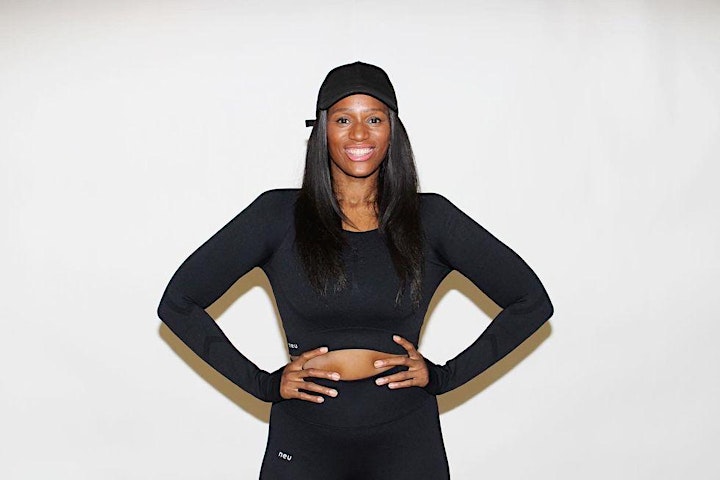 Lorraine Russell
Lorraine is a Qualified L3 Personal Trainer and Nutritionist and the founder of NoireFitFest, the UKs first Black wellness and fitness festival. NoireFitFest was set up to provide Black fitness and wellness professionals with a platform of visibility and inspire health, fitness and wellness goals within the wider Black community.
Lorraine decided to pursue a career in the fitness industry after turning her life around after years of battling with her own weight issues.
Now Lorraine uses her knowledge and experience to teach her clients about making fitness a part of their lifestyle. Book your ticket now
Our host for the evening is Foluke Akinlose MBE, founder of PRECIOUS. You can join us by booking your ticket today.