PRECIOUS Nights Online: Changemakers
March is International Women's Month in the UK and we take the opportunity to celebrate some of the Changemakers within the PRECIOUS community. We'll be talking to three awesome Black women who are creating impactful change in their business, in their industries and as a result, their community.
Hosted by award-winning career coach Arit Emuine, this is going to be a thrilling conversation. Come and join us. Book your ticket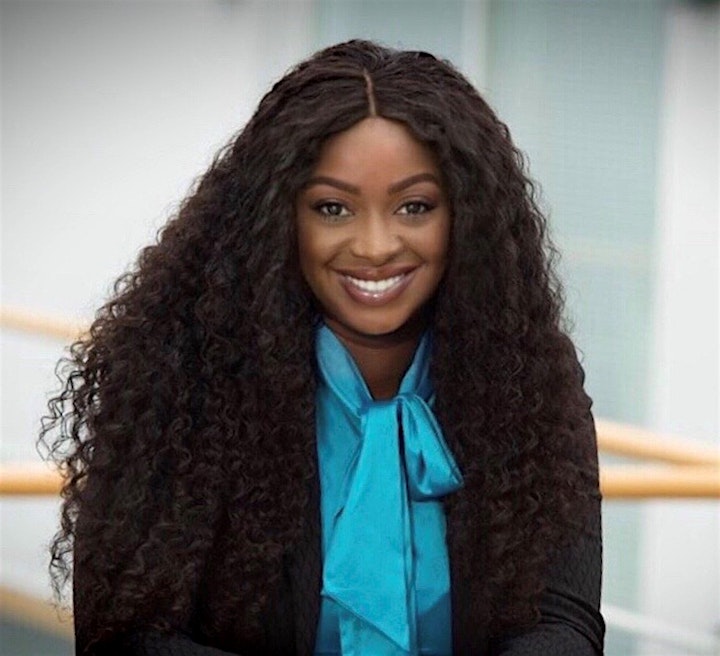 Erika Brodnock
Erika Brodnock is an award-winning entrepreneur, philanthropist, life coach and keynote speaker.
Erika is an entrepreneurial and driven MBA and PhD candidate at LSE with 12 years coaching, wellbeing and inclusion experience, currently researching how artificial intelligence can be used as a force for good in the democratisation of access to perinatal support and enhanced parental wellbeing.
Through her work at the intersection of technology, wellbeing and product development, Erika has built products and services in the ed-tech, child and parental wellbeing markets that disrupt and spearhead a path out of outdated systems.
Erika is Sky News' resident parenting expert; founder of software companies Karisma Kidz and Kami; a Non-Executive Director of The Good Play Guide; and she serves on the advisory board of the APPG for Entrepreneurship.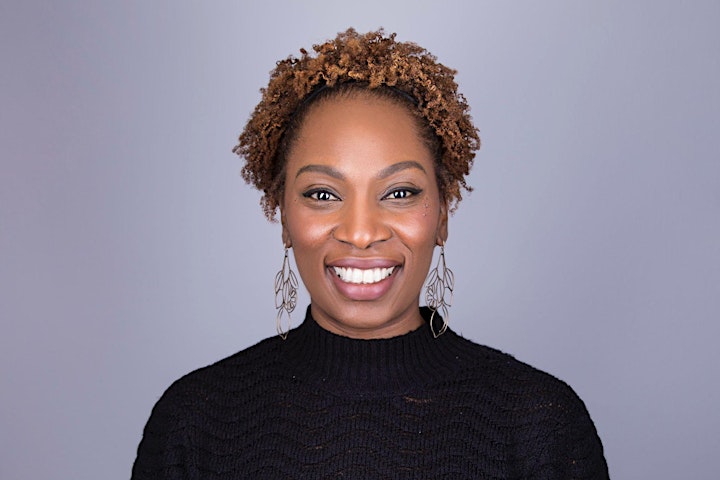 Lorraine Copes
Lorraine Copes is the founder of Be Inclusive Hospitality CIC, Procurement Consultant and Life Coach. Having spent two decades working within the hospitality sector successfully leading procurement teams for brands including Shake Shack, Gordon Ramsay Restaurants and Corbin & King her experience spans new market entry, national and international leadership roles.
Lorraine is passionate about helping others advance and has been able to do so during her career within Procurement by helping organisations to improve profitability, and as a Life Coach through helping individuals gain clarity, confidence and courage.
In 2019 Lorraine felt compelled to form Be Inclusive Hospitality due to the consistent lack of representation of People of Colour in positions of influence, and that those that did exist were invisible. This social enterprise now holds the prime position of igniting the much-needed conversations, and delivering initiatives to advance change within hospitality, food and drink sectors.
Be Inclusive was a finalist at the 2021 PRECIOUS Awards.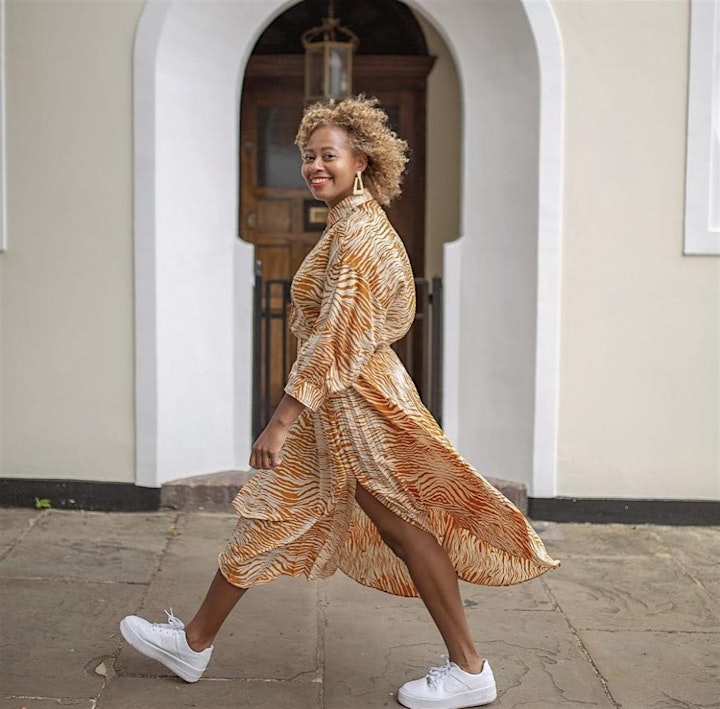 Kayleigh Benoit
Kayleigh Benoit is the founder of award-winning fashion brand BIND London.
Kayleigh left her ten-year career in teaching to launch her high fashion sportswear brand and, inspired by her fitness and natural hair journey, designed a headwear collection that promotes inclusivity in the fitness and wellness space.
BIND London has been seen on BBCs Strictly Come Dancing, worn by AJ Odudu, Perri Edwards, Kamille, and Mariah Idrissi. It has been featured in The Guardian, Forbes, The Metro and BBC Radio London, after Kayleigh successfully raised over £10,000 to launch BIND London, six weeks into the pandemic with no samples or products.
Bind London won The Start Up Business of the Year at the 2021 PRECIOUS Awards.